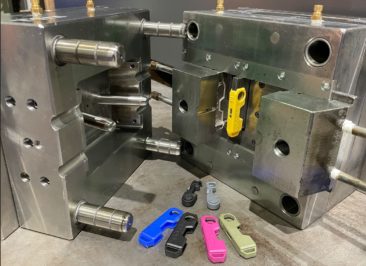 In 2019 we had a consultation with Rehook, manufacturer of the Dragons Den funded bicycle product line. They described some issues with the supply of products...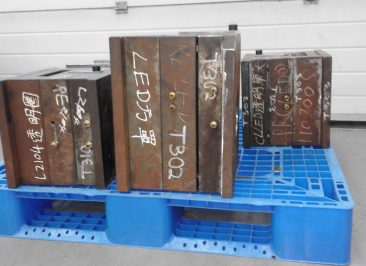 Bowles and Walker is helping with the trend to bring back plastic injection moulding work to the UK that has previously been carried out abroad, particularly in Chi...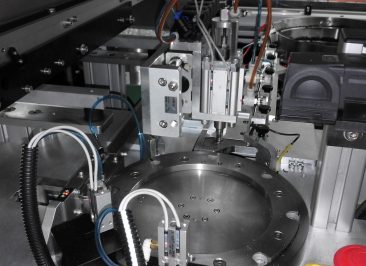 A well-known Plc were buying an assembled plastic injection moulding pharmaceutical product from a very well-known American multinational company. They were having qu...