31/08/2016
Controlled Environment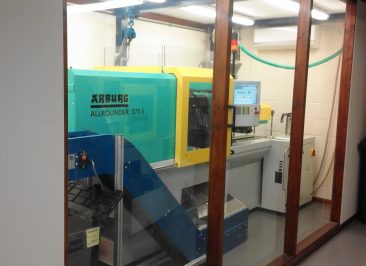 Most plastic injection moulding parts can be produced in the conditions found in a general moulding shop. However, some parts for certain industies such as the medical or pharmacuetical must be moulded in a controlled environment free from dust and other contaminates.
For this purpose, Bowles and Walker, as part of its investment and improvement plan, have constructed a filtered, positive pressure, controlled environment clean room around it's high specification 370S 500-170 Arburg moulding machine.
The controlled enviroment room enables Bowles and Walker Ltd to produce components without the risk of contamination from stray material/dust/other contaminates.
For further information please do not hesitate to contact us