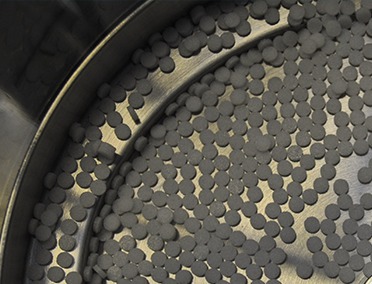 The management of Bowles & Walker Ltd has developed a quality policy, processes and procedures in accordance with ISO9001:2015. The company is committed to complying with the requirements of the standard and continually improving the effectiveness of the quality management system.
Our aims and objectives are:
· To be the first choice supplier of our customers.
· To deliver a quality product and service at all times.
· To provide technical assistance and support to customers
· To achieve 100% on time delivery.
· To provide a quick response to all customer concerns.