15/08/2022
Bowles and Walker 20th Year at Watton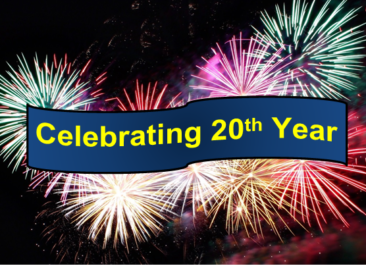 Bowles and Walker Ltd, a plastic injection moulding company, moved to our Watton site from East Harling in 2002 with 5 machines and a working capacity of 25T to 80T. 20 years on, and we have grown in to the company we are today, running 15 machines with a capacity of 25T to 400T.
Our aims and objectives have largely remained the same:
To be the first choice supplier of our customers for injection moulding.
To deliver a quality product and service at all times.
To achieve 100% on time delivery.
To provide a quick response to all customer concerns.
To provide technical assistance and support to customers.
Over time our environmental impact has become a big focus for us as well, with the implementation of Environmental and Decarbonisation policies, larger in-house recycling systems to enable waste plastic material to be reused, the installation of a 33Kw photovoltaic system in 2015, which was then expanded to a 114 Kw system in 2021.
Now in 2022, we generate almost 50% of our energy ourselves, recycle and reuse approximately 95% of all waste plastics, and are investigating further ways to reduce our carbon footprint with the use of more modern, energy efficient equipment and moulding machines and other energy generation technologies such as wind turbines.