We're hands on when it comes to all things designing, tooling and moulding.
Bowles and Walker Ltd is based in East Anglia and was first established in 1969, in East Harling. The current management took over operations in 1995 and the company was moved to Watton and incorporated in 2002/2003 respectively.
We manufacture precision plastic injection moulding products for the Commercial, Engineering, Retail, Medical and Pharmaceutical industries, ranging from 0.1 to 2000 g on a machine range of 25T to 400T.
We have a proven track record in meeting the needs of our customers who range from large multinational companies to small local enterprises in the UK, Europe and the United States.
As a company we have always strived to be as environmental as we can be, having always reused any "waste" materials produced on site where possible and have actively tried to reduce our carbon footprints by investing in energy efficient moulding machines and technologies such as solar arrays, LED lights, variable speed compressors and chillers, modern high efficiency motor machinery etc.
We have had an existing 33Kw Solar PV array since 2016, but in 2021 increased that to a 113Kw to progress our environmental credentials.
We are now investigating further ways to acheive our environmental goal of being a Net-Zero company by 2040.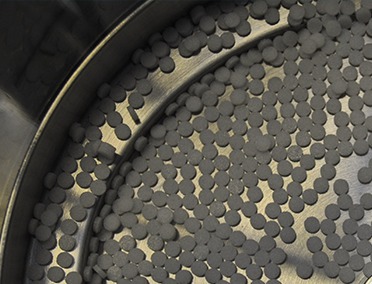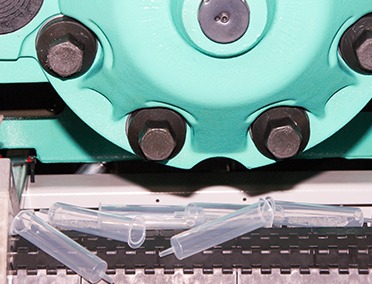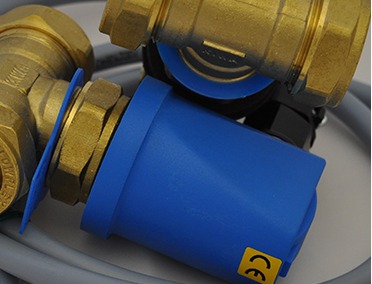 +44(0)1953 885294 Units 5-6 Breckland Business Park Norwich Road, Watton Norfolk, IP25 6UP