Bowles and Walker Ltd, a precision plastic injection moulding comapny, manufacture products for the commercial, engineering, retail, medical and pharmaceutical industries, ranging from 0.1 to 2000g on a machine range of 25T to 400T.
We are based in East Anglia, directly serving the local Norfolk, Suffolk and Cambridgeshire areas, with other customers across the UK, Europe and the United States.
Bowles and Walker was established in East Harling in 1969 by Mr John Bowles and Mr Tony Walker, with the current management taking over operations in 1995. The company was then moved to Watton in 2002 where it was incorporated as a limited company.
The company has a proven track record in meeting the needs of our customers who range from large multinational companies to small local enterprises.
We operate 15 plastic injection moulding machines, have on-site tool making and
maintenance facilities, using our highly trained staff to carry out second operation process, assembly and collation tasks to deliver the highest possible quality services to fulfil our customers requirements.
Another part of Bowles and Walker Ltd.'s culture is to strive to be as environmental as we can be. On-site reuse/recycling of any "waste" material produced is actively promoted so that Bowles and Walker can reduce its carbon footprint. New investment in energy efficient moulding machines and technologies such as solar arrays, LED lights, variable speed compressors and chillers, modern high efficiency axillary equipment etc. have also been installed on-site as part of the company planning and growth strategies.
In 2016 we installed a 33Kw Solar PV array and in 2021 increased it to a 113Kw to progress our environmental credentials.
We are now investigating further ways to achieve our environmental goal of being a Net-Zero company by 2040, including voltage optimisation, wind turbines and further development of our solar arrays.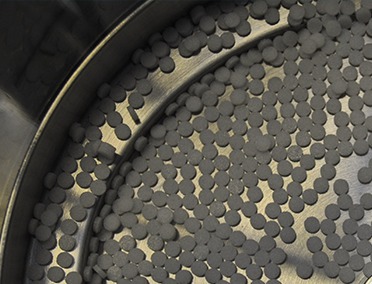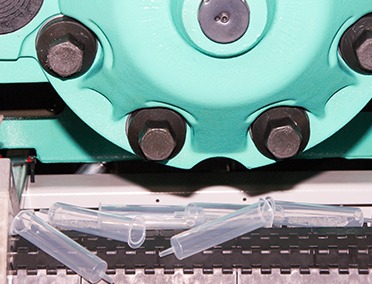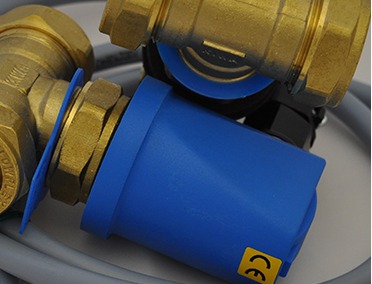 +44(0)1953 885294 Units 5-6 Breckland Business Park Norwich Road, Watton Norfolk, IP25 6UP