26/04/2021
Doing Our Bit To Help the Planet!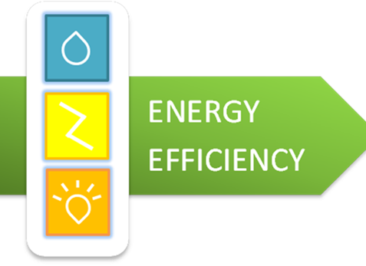 Plastic injection moulding production, as well as many other sources of plastics, and its inappropriate disposal have become one of the big environmental issues of modern society.
Since Bowles and Walker was moved to its location in Watton Norfolk, environmental efficiency has always been at the forefront of our mind and we have endeavoured to improve and become as environmental and energy efficient as we possibly can.
We have been recovering 95% of waste plastics on site since 2002, recycling all paper, card and other materials since 2005, installed a 33 Kw Photovoltaic System in 2016, refitted our manufacturing floor and warehouses with LED lighting in 2018 and replaced our chiller and air compressor with more energy efficient models in 2019.
We are now beginning an investigation in to the energy usages of our injection moulding machines and auxiliary equipment in an effort to reduce energy usage further. Our study will be focusing on the comparison of modern equipment compared to older models and what methods can be used to improve overall efficiency.
We are expecting some interesting results which will help us solidify our future equipment investments and environmental planning, so our customers can rest assured that their products are created using the best practices.