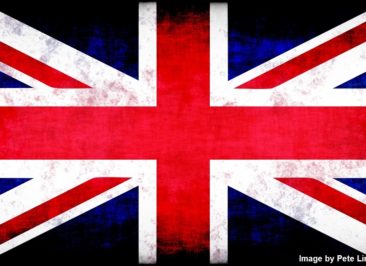 At Bowles and Walker ltd, a specilist in plastic injection moulding, we are happy to celebrate "Freedom" day along with the rest of the country, hopefully marking the final chapter of the COVID-19 pandemic which has been with us for the last year and a half.
Although we are optimistic, we are remaining cautious, still maintaining several COVID-19 precautions such as sanitising hands prior to site entry, regularly cleaning surfaces and facilities, encouraging social distancing and keeping a track and trace register active.
At Bowles and Walker Ltd we are looking forward to a brighter, more stable future where the threat of lock-downs and breakdowns in the supply chain are no longer an issue.