28/05/2021
Furlough Becomes a Distant Memory!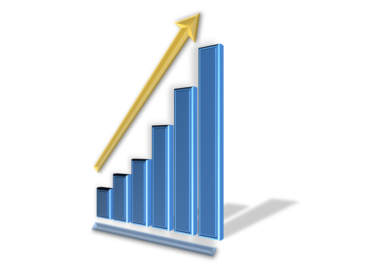 As Covid-19 restrictions continue to lessen and life starts to return to normal for the public, demand for plastic injection moulding products has picked up and continued to increase stadily.
At Bowles and Walker Ltd, furlough has now become a distant memory as orders have now reached a level where we need to hire on additional staff, with our first new starter beginning on the 2nd June.
We are looking forward to the coming future where business has returned to normal and we can continue to grow and provide our customers with excellent service using our fantastic range of moulding machines 35T - 400T.