01/04/2021
Raw Material Costs Soar!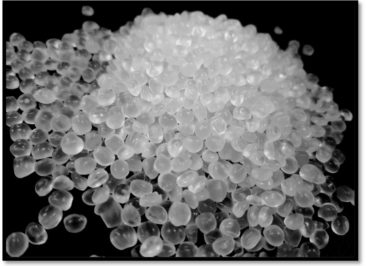 Since Christmas, a noticeable decrease in availability and increase in price of raw materials has been seen.
Of the three primary materials we use at Bowles and Walker Ltd, ABS has practically doubled in price, polycarbonate has increased by 50% whilst polypropylene has increased by a 33%, with some grades of these materials having zero availability whatsoever.
This is closely related to the COVID-19 pandemic, which has caused staff shortages and massive transport delays along the supply chain, which has not been helped by the continuing issues from Brexit.
Bowles and Walker has secured new sources of materials and has continued production, however, material costs have increased significantly. We expect that the raw material prices will be with us for the majority of 2021 before we start to see them drop.