24/05/2021
Recycled Plastic Material Market Boom!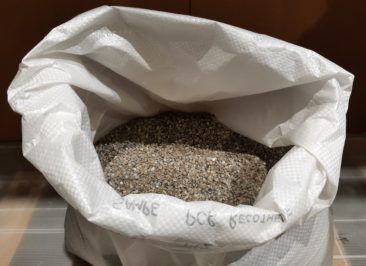 Bowles and Walker Ltd have observed that current plastic injection moulding raw materials are experiencing a massive increase in cost, as well as suffering from a lack of availability. This has increased recycled material sales massively with seemingly no stop on its rapid demand.
With many companies trying to secure material, they have begun to access supply routes that they either would not usually consider or even avoid, which has encouraged several manufactures to incorporate or replace their virgin materials with recyclate.
This has seen many suppliers of plastic recyclate, industrial and post-consumer, running out of many materials leading to an even bigger demand and lead times.
At Bowles and Walker we always encourage the use of recycled materials for the environmental and cost saving benefits, with many products that we produce already containing pre-consumer recyclate. We are now hoping to work with our existing customers to secure future supplies of recyclate materials for current and future projects.