10/05/2022
Road to Net Zero, Positive Grant Funding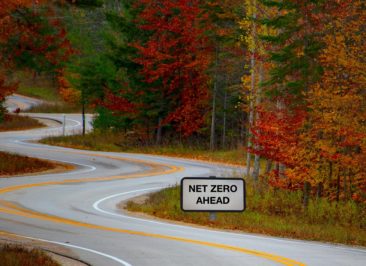 Towards the end of 2021, Bowles and Walker Ltd applied for the New Anglia – Community Renewal Fund "Road to Net Zero" to aid in its plastic injection moulding operations. The grant was to support Bowles and Walker Ltd in its energy efficiency projects.
In March 2022, we were awarded the grant allowing the purchase of several highly energy efficient ovens which use 75% less energy compared to conventional ovens and a Voltage Optimisation System (VOS) which can optimise our current equipment voltage intake allowing a reduction of our overall energy usage by 10%.
Now in May 2022, the energy efficient ovens and VOS are in place, saving an estimated 7.65 Tonnes of Carbon Dioxide equivalent per annum.