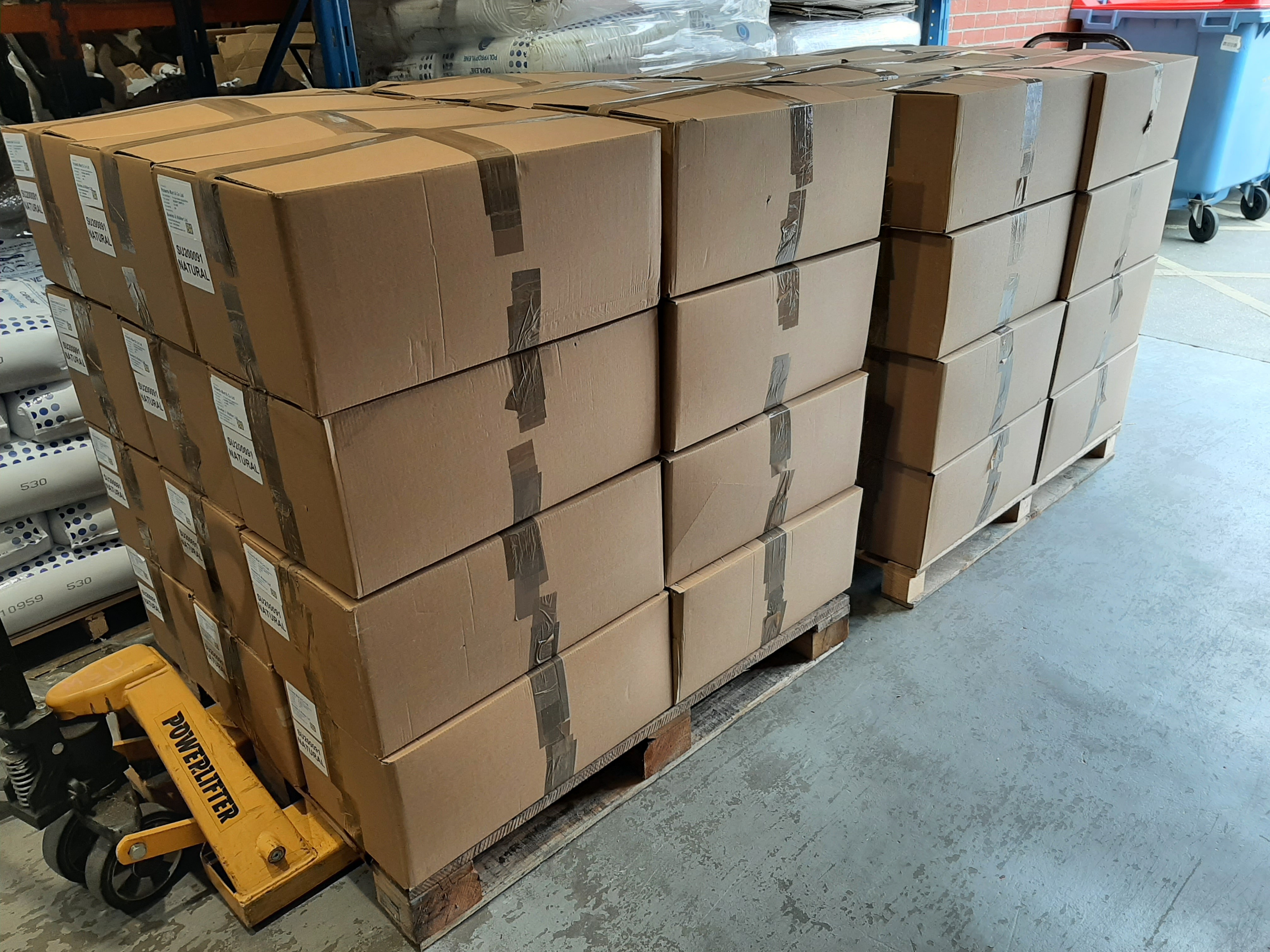 Delivery of Bowles and Walker Ltd plastic injection moulding products is carried out on a local, national and international level for our customers. Delivery is provided in an efficient and timely manner, with the quantity they require when they want it ensureing quality at all times.
Additionally, we are able to offer customers a stock holding service, allowing customer to order the most cost effective quantities of products but have the parts supplied over an agreed period of time, saving on cash flow and expensive warehousing.
Bowles and Walker Ltd will do their utmost to ensure the best customer experience for existing and new customers with everything regarding their plastic injection moulded product orders.