18/04/2016
SUSTAINABILITY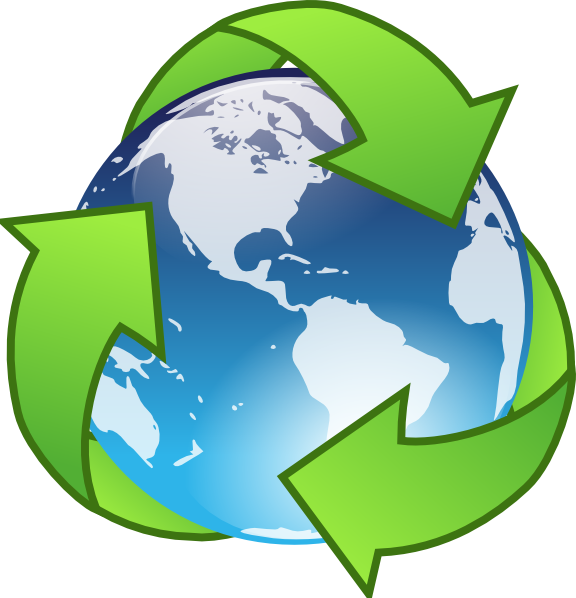 Sustainability at Bowles and Walker Ltd is a major core value, our policy is to recycle and reduce our carbon footprint whenever possible, where it is not to the detriment of our high quality standards. We have made significant investments to enable us to recycle our waste plastic, cardboard, paper, metals and turnings, with approximately 95% of all our waste being recycled. The company has made a substantial investment in
modern energy efficient plant
, solar PV,
voltage optimisation
, wind turbines, machine insulation and
LED lighting
to reduce its reliance on the national grid for its power requirements. In addition to this Bowles and Walker Ltd also recycle waste heat within our factory to provide a comfortable and safe working environment. Bowles and Walker Ltd also liaise with many of their customers to implement closed loop packaging systems to ensure reuse rather than recycling of packaging, this includes cardboard cartons, foam protection material, plastics dividers and boxes as well as wooden pallets. Bowles and Walker Ltds' main environmental objective is to be carbon neutral by 2040 as set down in our environmental policy.